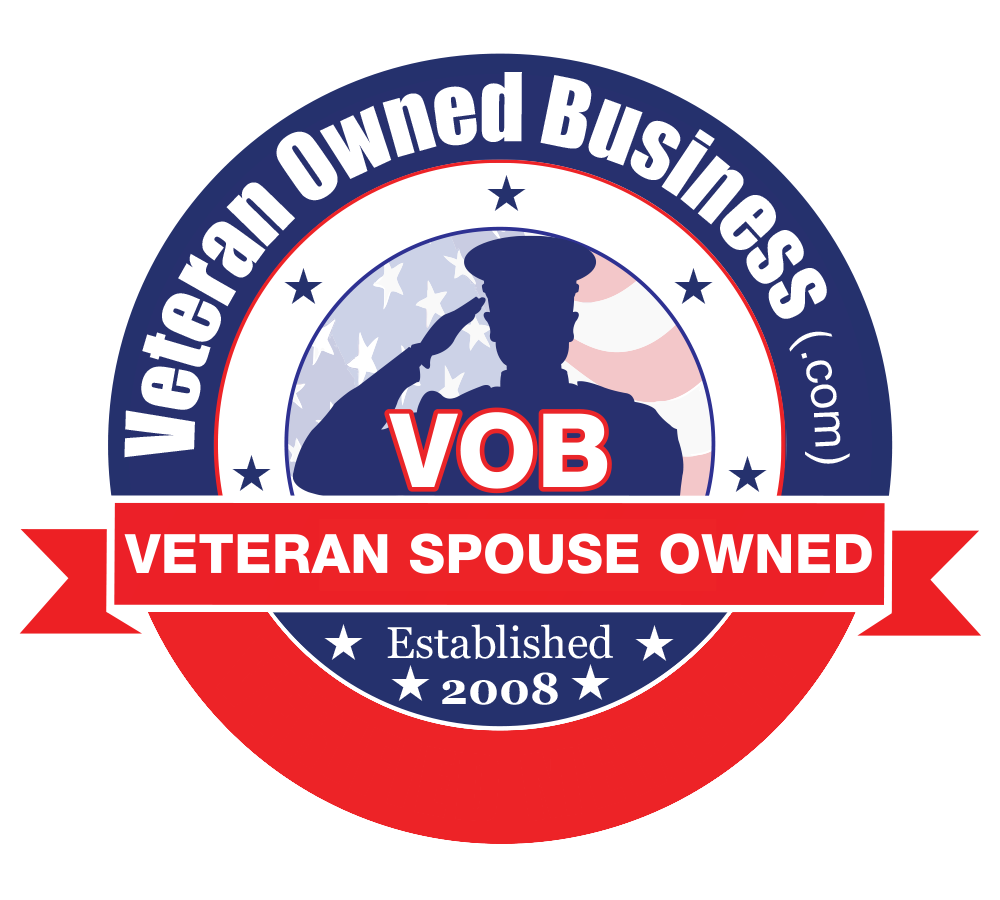 Welcome to PLA Designs – we sell custom t-shirts, decals and other personalized items.  PLA Designs is owned by Tricia Ricotta the wife and primary caregiver for a Disabled Desert Storm Veteran and is located in Canajoharie, New York. 
Mohawk Valley Dance Theatr
e
– Welcome to your 2023 Apparel Shop – Click here to see all options for MVDT  our custom logo shop contains t-shirts, water bottles, hats, decals, teddy bears and more!  If you don't see what you want please reach out to me at tricia.ricotta@gmail.com as custom items are what I do and I can help you!  
I do custom designs and can make 1 t-shirt or 1,000 t-shirts.  I can also print signs, stickers, bags, hats, towels and so much more.  I offer vinyl cutting and can make decals for windows and doors, have made door signs for vehicles, window decals and much more.  I offer sublimation printing and can put your photos on a shirt, a slate, a pillow case and much more.  I also offer screen prints for larger quantities and direct to film prints that can be for just one shirt.  Reach out and let me help you!  
NEW – Now offering custom imprinted mugs, tumblers (20 or 30 oz) and water bottles!  Hit me up with your ideas!  Photos, sayings, names, etc. 
I keep my prices low and attempt to provide extraordinary service but please keep in mind that all products are made after your order is placed so allow 3-4 weeks for delivery, I will try to make it faster than that if I am able!  Thank you for your understanding.