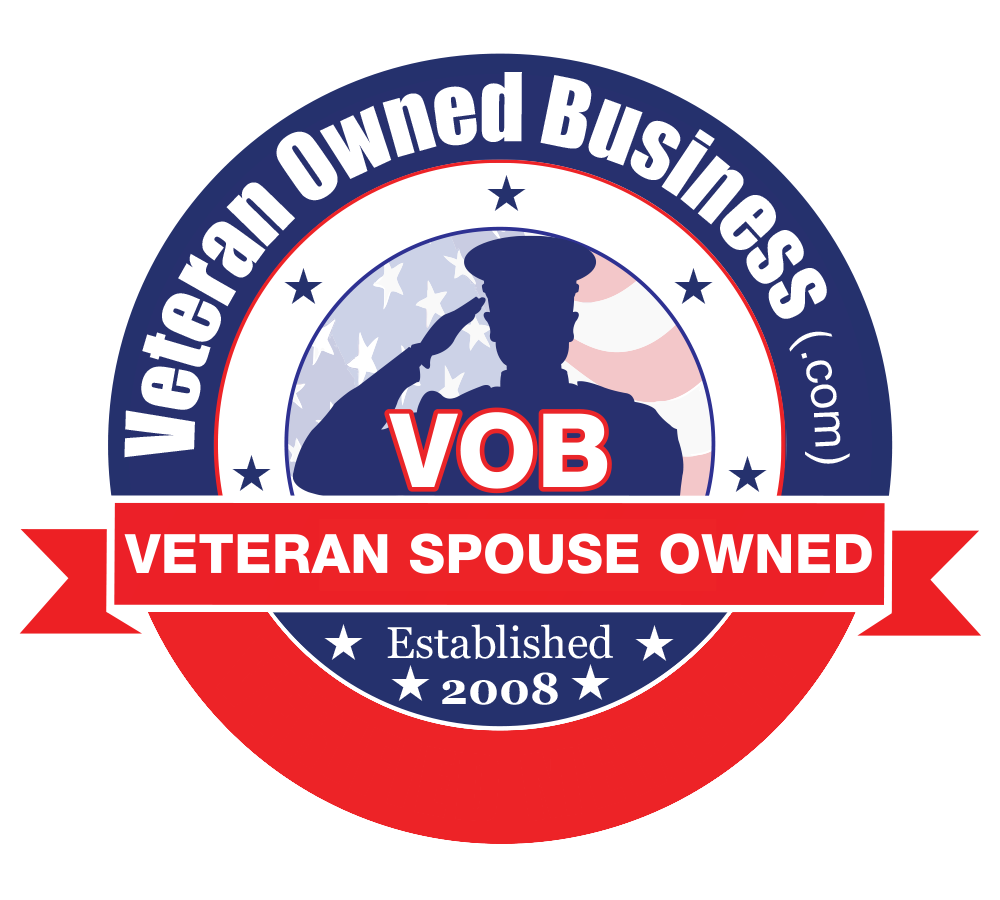 Welcome to PLA Designs – we sell custom t-shirts, decals and other personalized items.
PLA Designs is owned by Tricia Ricotta the wife and primary caregiver for a Disabled Desert Storm Veteran.
Please click on the dropdown box to the right and choose your product category, more products are being added daily as I work to grow my store. 
I am offering full color sublimation printed pillow covers and tshirts as well as cut vinyl decals for windows and on tshirts. NEW for 2022 – Custom designed screen prints for tshirts, sweatshirts hats and MORE!
I do custom work as well so if you have artwork you'd like to see on a tshirt, or a logo please contact me for a no obligation quote.  
We keep our prices low and attempt to provide extraordinary service but please keep in mind that all shirts are made after your order is placed so allow 3-4 weeks for delivery, I will try to make it faster than that if I am able!  Thank you for your understanding.